About
Arcoíris Therapy is the private practice of Dani Villalobos (LMFT #122367).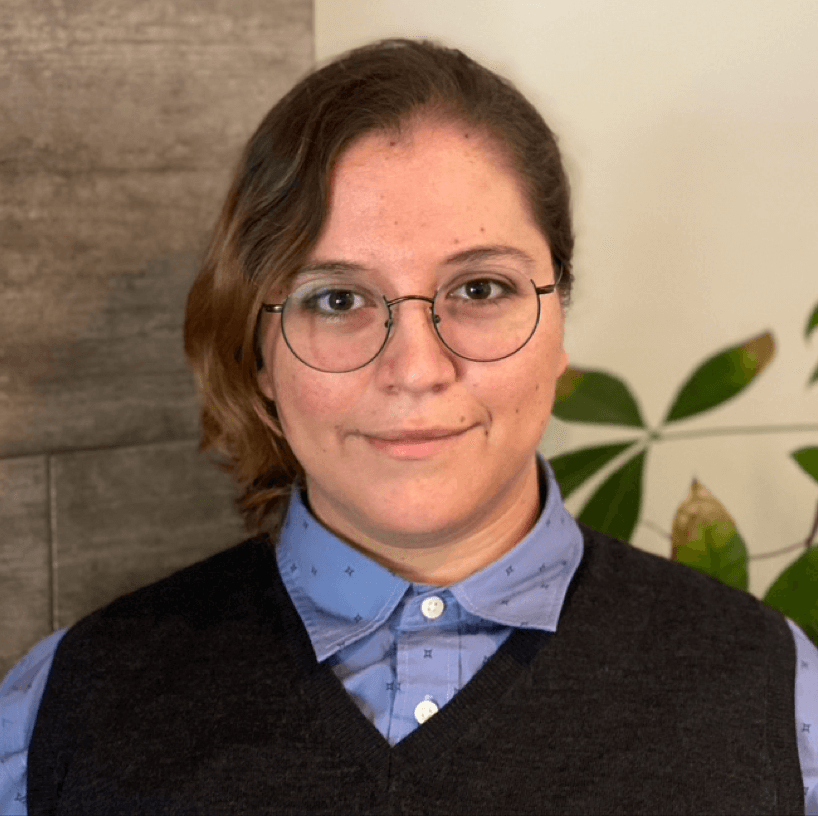 Dani Villalobos
LMFT #122367
I am a Licensed Marriage and Family Therapist in the State of California. I have a BA from Stanford University and a Master's Degree in Counseling Psychology from Santa Clara University.
I am nonbinary and Latinx, and am focused on providing trauma-informed, gender affirming care in English and Spanish. I am also an advanced-level Somatic Experiencing participant working towards my SEP credential.
I come from a community mental health background in the Bay Area, providing support to individuals and families in school, office and community-based settings. I have experience serving diverse populations across the lifespan on a range of issues, including gender affirming care, interpersonal conflict, and trauma.
In the interest of honesty and transparency, it is important for me to state my public support of the Black Lives Matter movement. All lives cannot matter until Black lives matter. For more information on the BLM movement, see blacklivesmatter.com.